Main content starts here, tab to start navigating
There's no denying that brewing beer is creatively combined with science, but it's the people and community that make a difference. We welcome you into our home and encourage you to try all beer styles. We offer a variety of craft beers as flavorful and unique as Southern culture.
Each "BeerTender" (our version of a bartender) is happy to answer all questions related to style, aroma, flavor, and ingredients. Simply walk up to the counter and place your order. We'll do the rest.
German Kölsch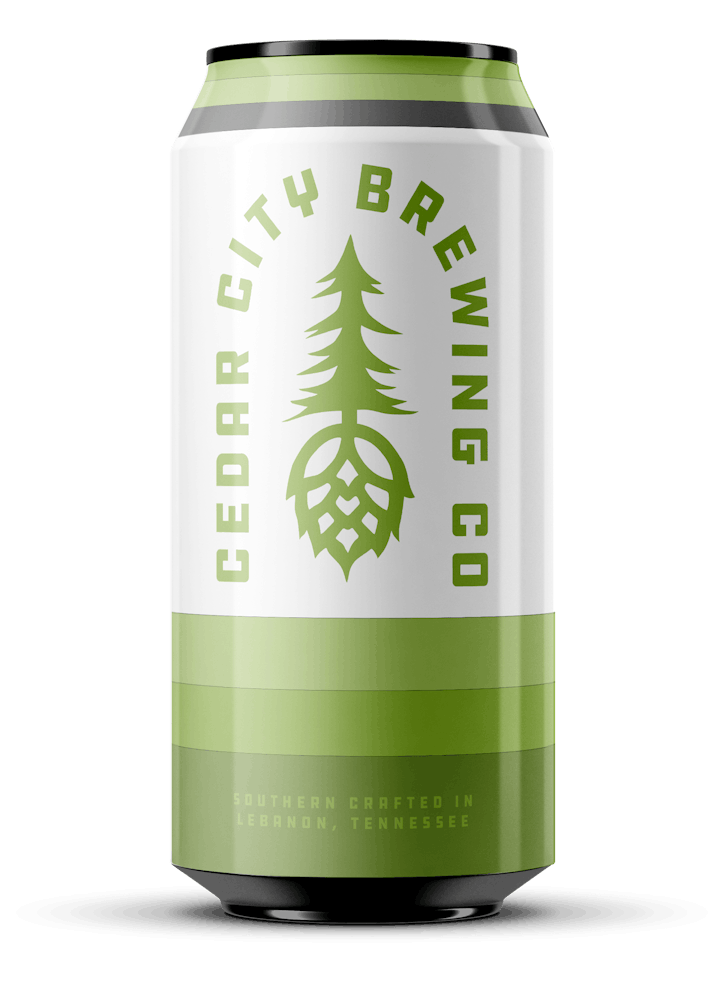 The first of our Lake It Easy™ series of crushable beers, this Kölsch is a light, crisp, and balanced beer with a refreshing finish.
4.9% ABV
Hazy IPA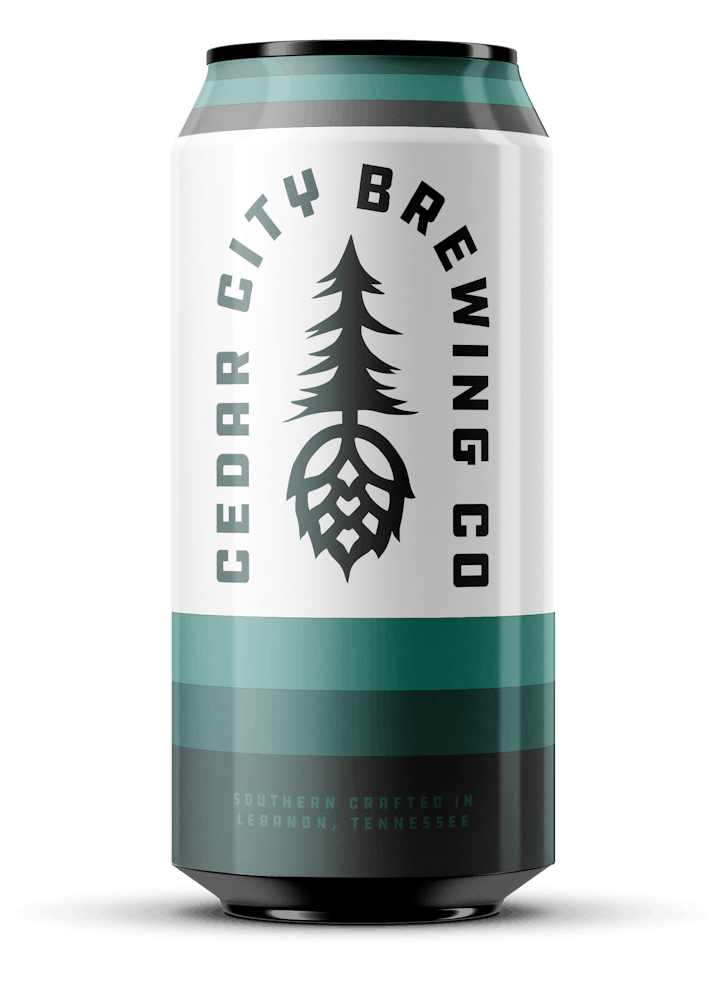 With its traditional hazy appearance, this beer delivers a fullness of hop flavors and aromas that'll leave you craving more.
7 % ABV
West Coast IPA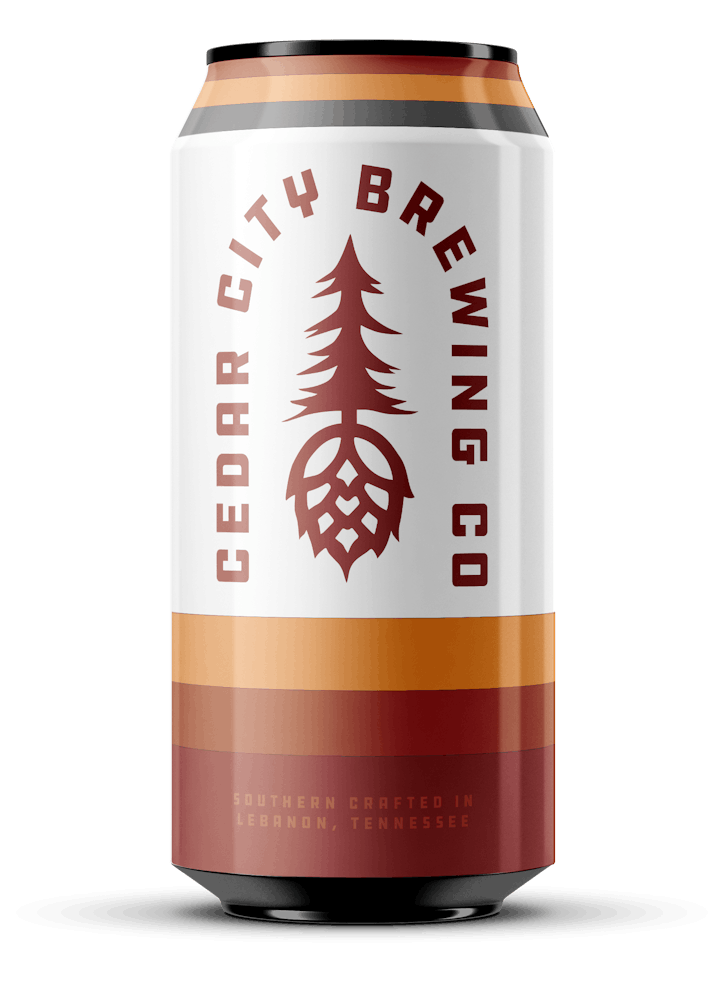 Brewed with North American 2 Row, Munich, and wheat malts with Magnum, Amarillo, and Citra hops. Dry hopped with Amarillo and Citra.
7.0 % ABV
American Pale Ale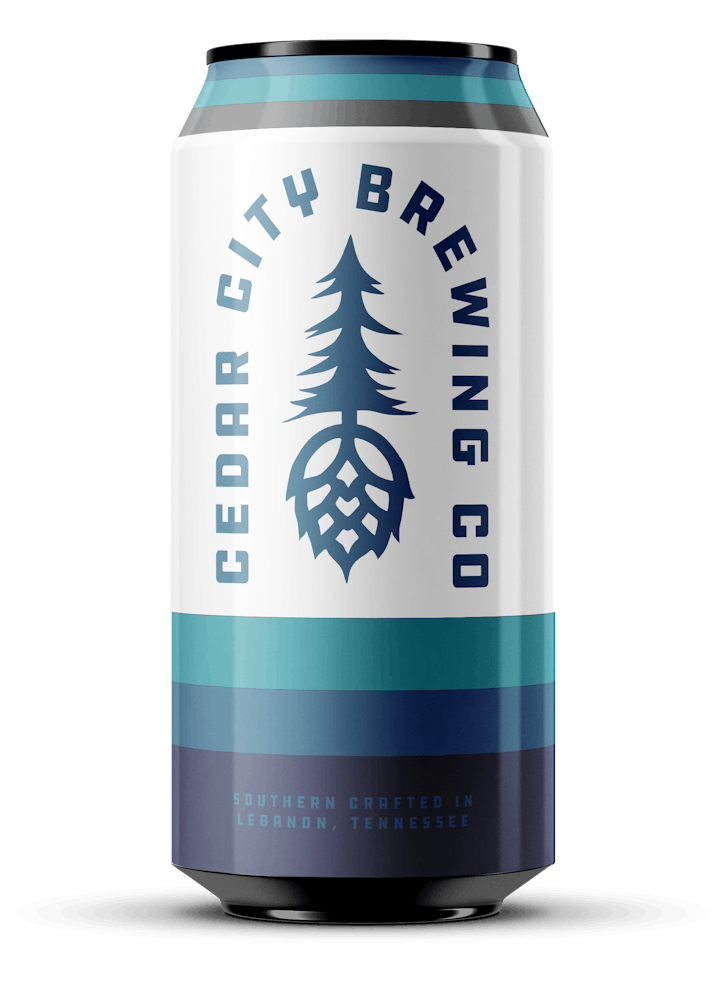 Our American Pale Ale is refreshing and moderately hoppy with a smooth finish, making this a house favorite.
5.0% ABV
Smoked Porter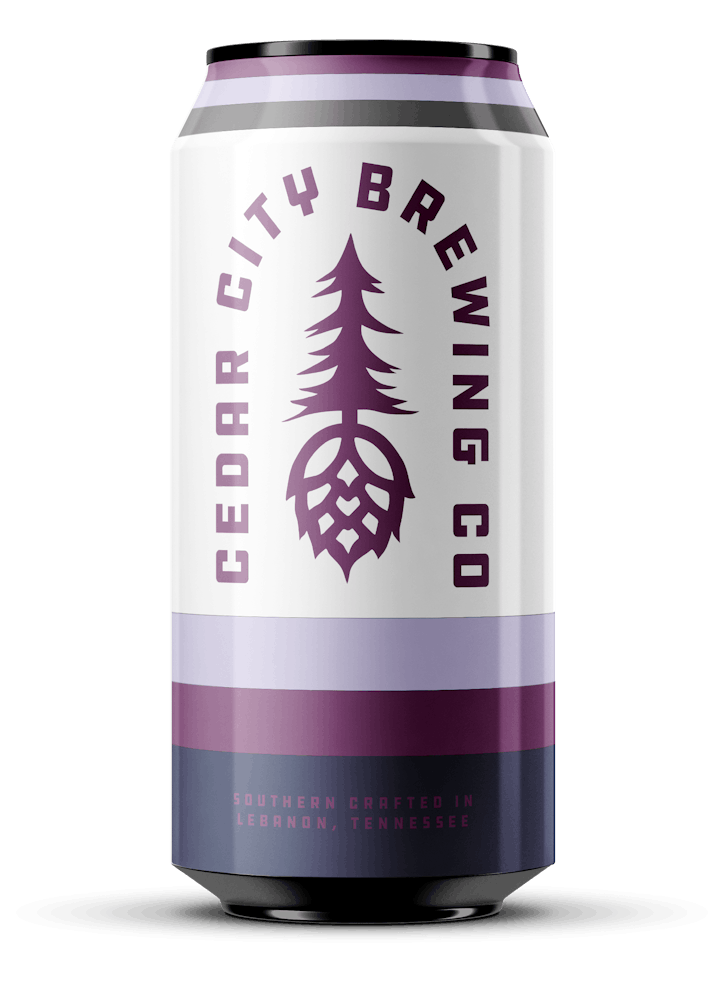 Brewed with 2-row, flaked oats, Chocolate malt, Brown malt, Black malt, and hickory smoked malt from Town Square Social. Hopped with Magnum and Mt. Hood hops.
5.0% ABV
American Dry Stout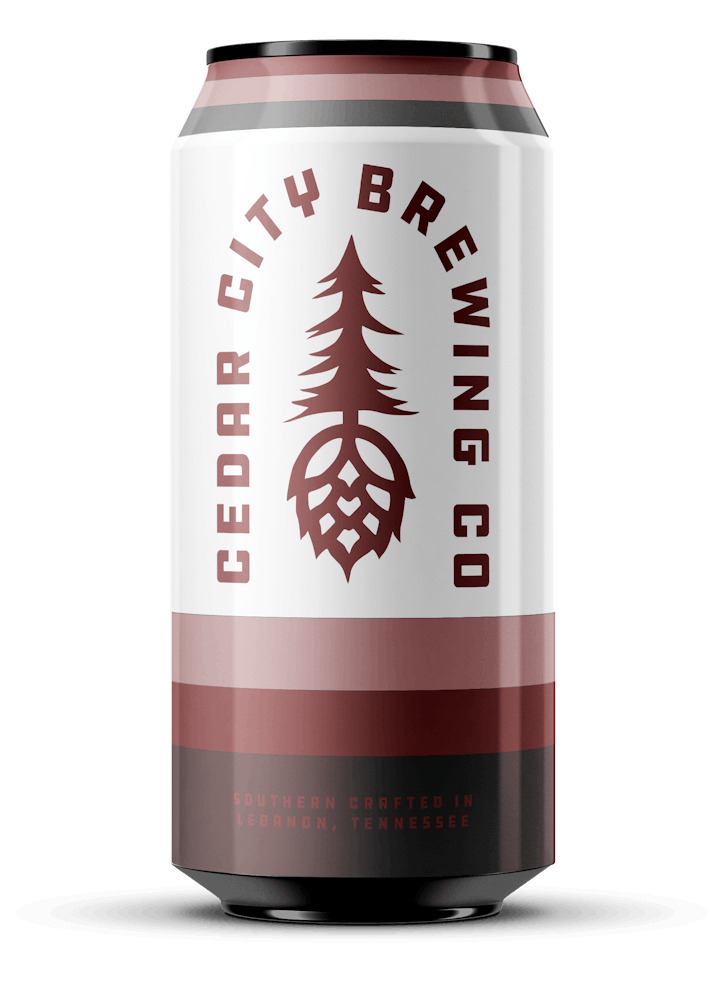 Our American Dry Stout provides a malt sweetness with a distinctive dry-roasted bitterness in the finish. If you're a stout drinker, you'll love this one.
5.0% ABV
Dunkel Bock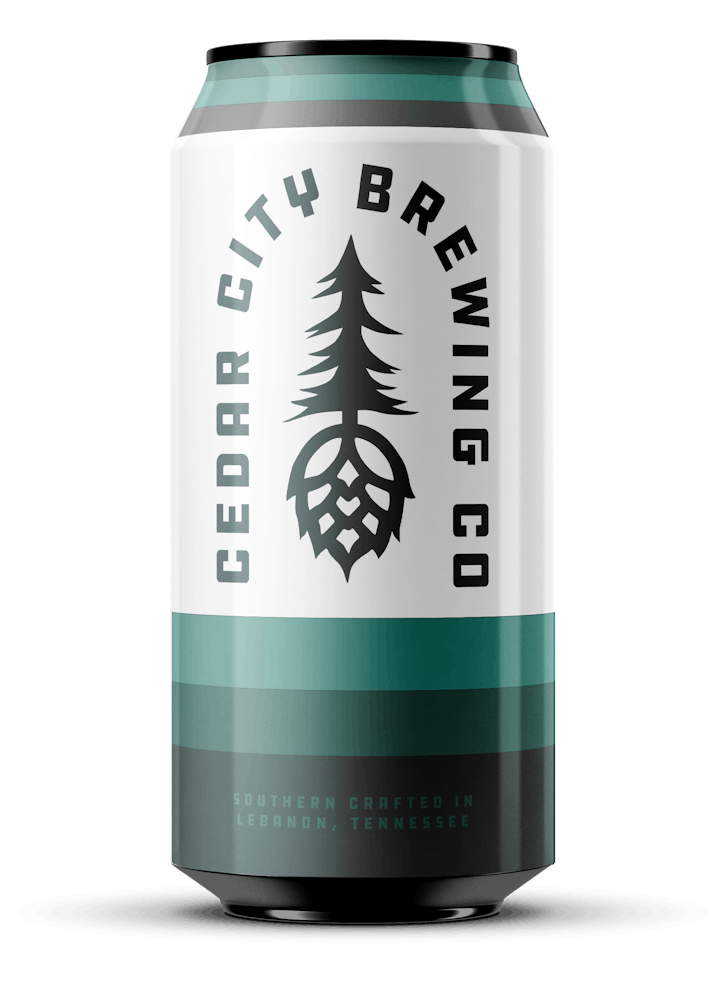 Releases Soon!
Sean of the Red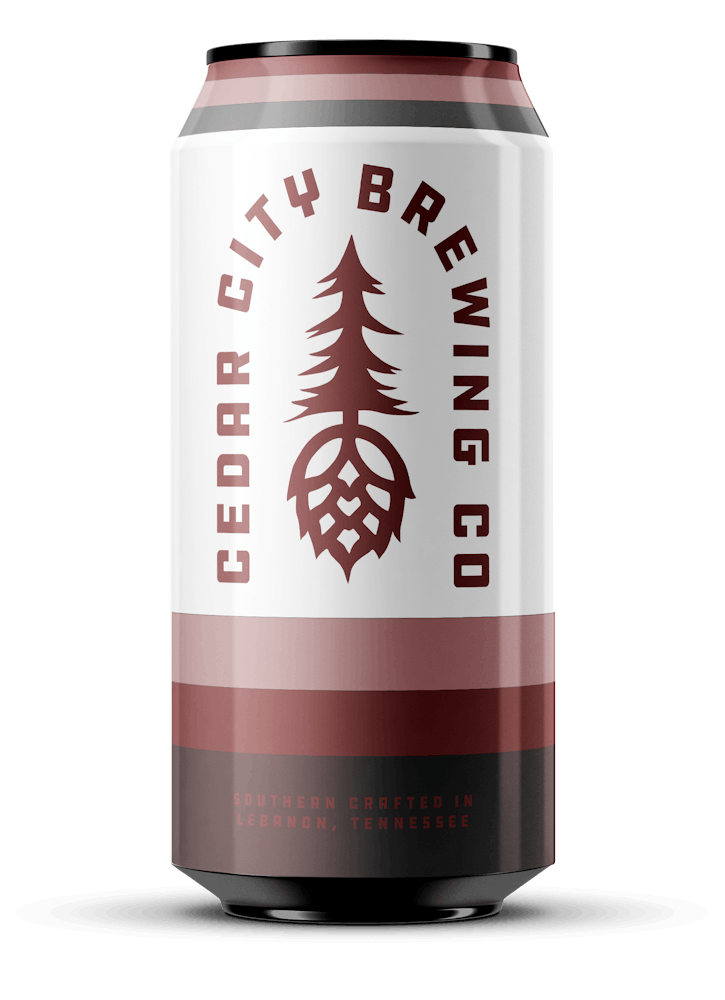 A collab with Black Abbey Brewing, this Amber Ale is brewed with 2-row, Munich Aromatic Caramunich, and Chocolate malts. Hopped with Simcoe, Cryo Citra, Magnum, and Centennial hops. Fermented with Norwegian Kviek yeast.
6.2% ABV